thank you investors bank & maimonides medical center for sponsoring NIA's 21st Annual community awards dinner held on october 3rd, 2019
NIa holiday brunch 2017
NIA held its annual Holiday Brunch for staff members on Thursday, December 7, 2017.
NIa spooktacular 2017
On Saturday, October 28, 2017 NIA held its third annual Halloween Spooktacular between 66th and 67th Streets in Brooklyn. It was NIA's biggest Spooktacular ever! The event featured a magician, face painting, carnival games, prizes, inflatables, performances, music, refreshments, pumpkin decorating, and costume contests.
19th annual nia community recognition awards dinner
NIA held its 19th Annual Community Recognition Awards Dinner at Gargiulo's Restaurant in Coney Island on September 28, 2017. There were over 500 people in attendance including members of the community, school leaders, NIA staff, members of law enforcement, sanitation workers, elected officials, and their families. The dinner is held to recognize and honor the efforts of those working to better the community and their support of the NIA.
NIa staff appreciation dinner 2017
NIA's Staff Appreciation Dinner and Culminating Event was held at Gargiulo's in Coney Island on June 14, 2017. The evening featured guest speakers, a video year in review, a catered dinner, a DJ, and dancing. NIA would like to thank all of our staff, volunteers, and partners for a great school year, and for all of their hard work!
NIa DAY AT LUNA PARK 2017
On Monday, June 12, 2017 NIA took over Luna Park. More than 500 NIA after-school participants had the park all to themselves, and enjoyed a day of fun, sun, and rides!
NIa annual auction 2017
On April 27, 2017, over 200 people were in attendance at NIA's 8th Annual Auction held at Park Asia Restaurant in Brooklyn. Attendees included members of the community, school leaders, NIA staff, and their families.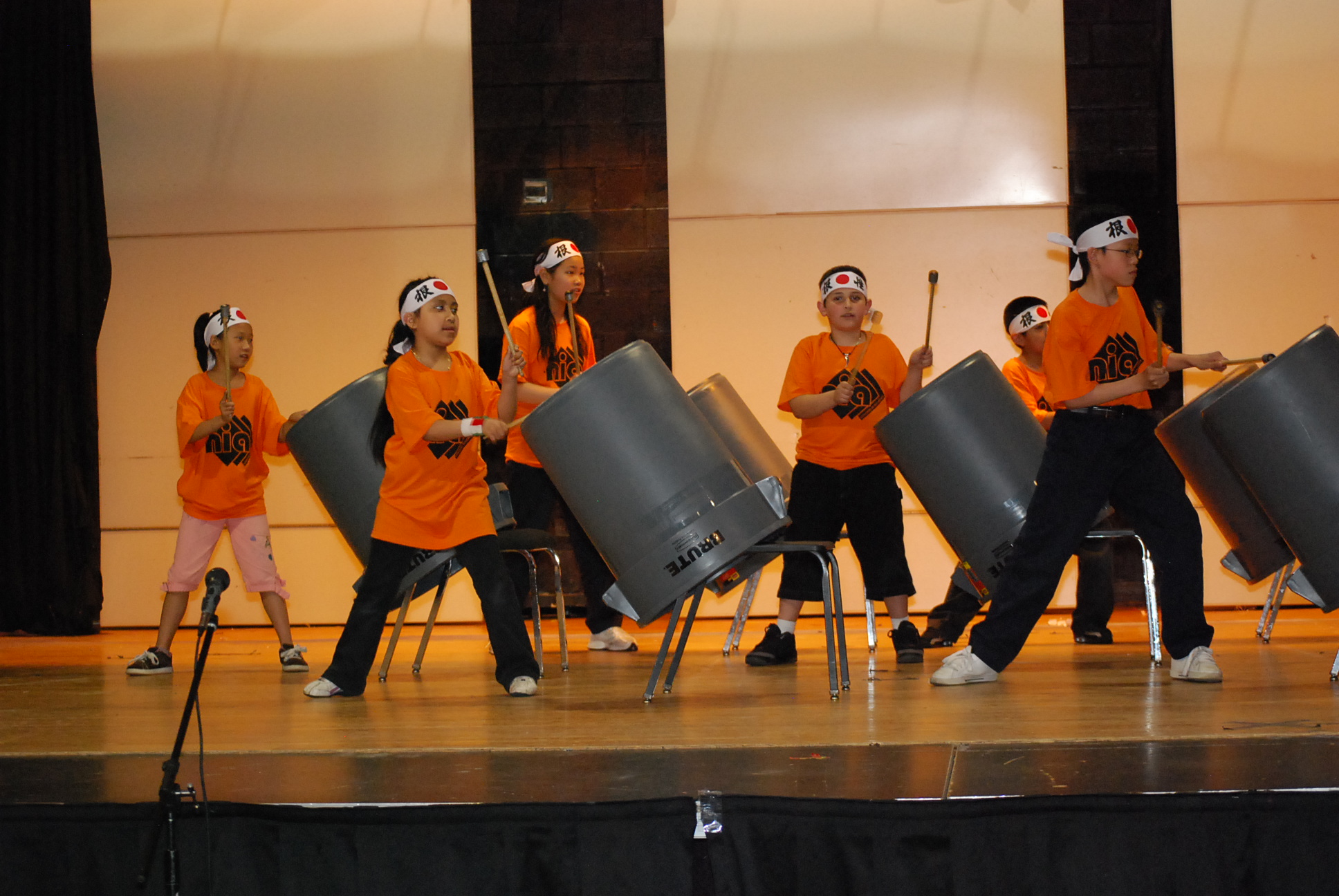 MAKE A DIFFERENCE
Help NIA continue providing the programs and services
the children, elderly and families of our community need.